Reviews are a great resource to help you make informed decisions prior to purchasing from a brand on Go Wholesale. Having visibility into other retailers' experiences with brands you are interested in will help you feel more confident when placing your order.
Once your order has been delivered, you will have 90 days to submit and edit your review. This can be done from each brand's profile page under 'Reviews'. When you leave a review, your comment are publicly displayed on the brand's page two business days after your submission. Brands have the ability to publicly respond to your review.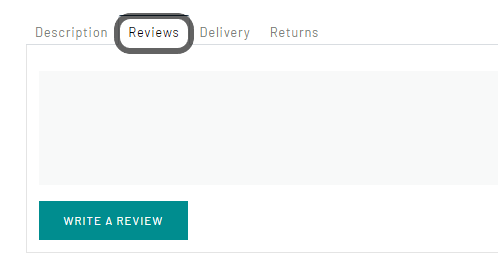 Thank you for contributing to brand reviews on Go Wholesale!
Please keep in mind:
• If you would like to contact a brand about an issue with your order, please feel free to reach out to them in your Messages tab for assistance prior to leaving a review.
• If you received a damaged product in your order, are missing some items, or would like to request a return, make sure to report this through the Orders page of your Go Wholesale portal.
• Please keep in mind that any issues in transit may be the result of the shipping carrier, separate from the brand.

Review Policies:
Reviews for brands submitted on Go Wholesale may not:
•Contain advertising or spam
•Include explicit, harassing, or discriminatory content
•Be obtained or influenced through coercion
•Contain feedback that is not specific to the brand or within their control on Go Wholesale (for example, a review of the Go Wholesale platform, or the shipping carrier)
•Reveal private information of a brand or retailer
•Undermine the integrity of Go Wholesale's review system, including inappropriate usage of reviews
•Falsely inflate a brand's review score:
- Having a friend or a family member leave a biased, inauthentic, or untruthful positive review
-Compensating a third party to leave a biased, inauthentic, or untruthful positive review
Please note: Reviews in violation of Go Wholesale's Review Policies are subject to removal