The best way to get in touch with a brand on Go Wholesale is through our chat messaging platform. Chat is available on Go Wholesale website either using a desktop or a mobile phone.
Three ways to contact the brand
1. Via Go Wholesale account
• If you have an existing order, just go to 'Orders' and there will be option to communicate with the vendor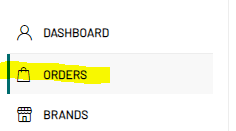 2. Via Brand Profile
• Hover your mouse to wholesaler lists or click 'View more' for full list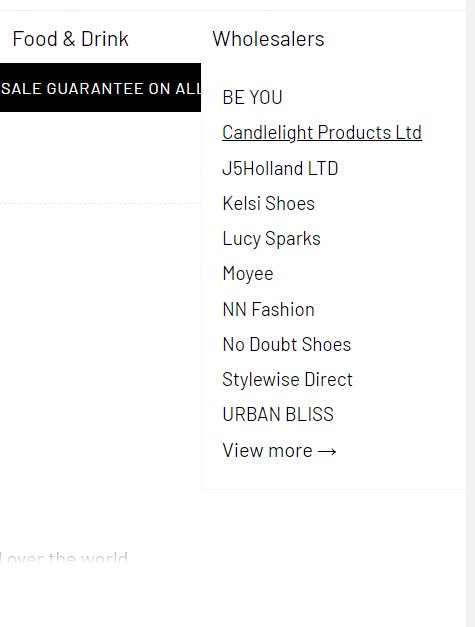 • Once brand is selected, you'll be routed to their profile and hit 'Chat with Brand'

2. Via Product Page
• When you're on the product page, you'll be able to see the name of specific product, price and availability then you may click 'Chat with Brand' if you have any product query.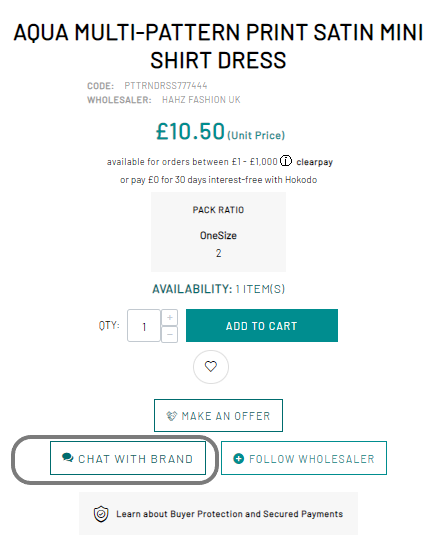 We encourage you to contact the brand directly for specific questions about their products or about the status of an order and shipping information. All the brands on Go Wholesale produce and ship orders so they're the best point of contact to get those questions answered.
If you haven't received a response in the first instance, feel free to contact us at info@gowholesale.co.uk