You are able to manage your shipping addresses from your Go Wholesale account under 'Account Information'.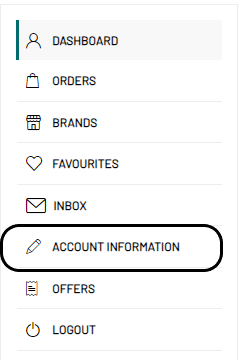 At the end, you'll be asked if shipping address is the same with your billing address. If not, you will fill out the billing address portion and hit 'Save'

We recommend double-checking all addresses entered to ensure that your packages are delivered to the right location.