The "Economic Operators Registration and Identification" (EORI) number is a unique number used by businesses to identify themselves to customs authorities on customs declarations and other import documentation.
While an EORI number is not required to checkout on Go Wholesale, having an EORI number helps prevent potential delays and storage fees if your order is unable to be processed by customs in a timely fashion.
We recommend that you obtain an EORI number if you're importing goods from another country. You can enter your EORI number on the 'Account Information' page.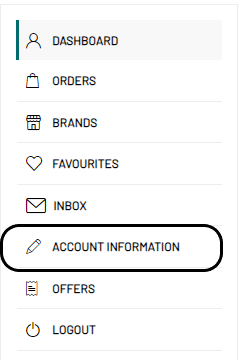 Please note, if you have questions or are unsure if you meet the requirements to import goods, please consult a customs broker or legal counsel.