How you categorize your products will determine where they appear for retailers searching or browsing on Go Wholesale. We have created site categories that help retailers easily discover the products that they're looking for ; in order to accurately categorize your items, we assign each product a "product type or product name"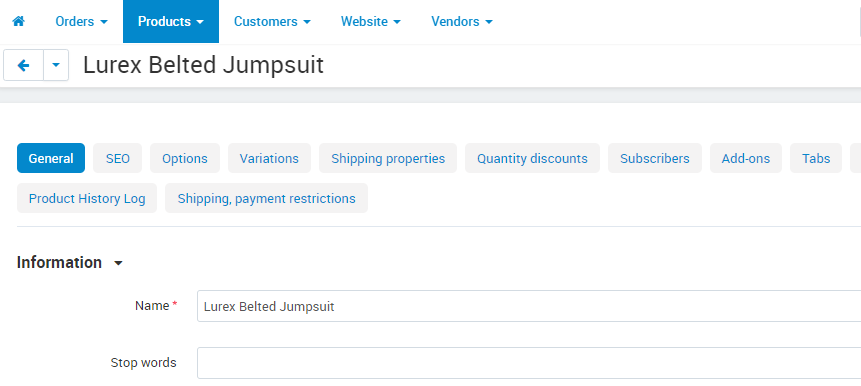 For Categories, you can either search or to ensure you select the correct categories select the menu icon on the categories bar.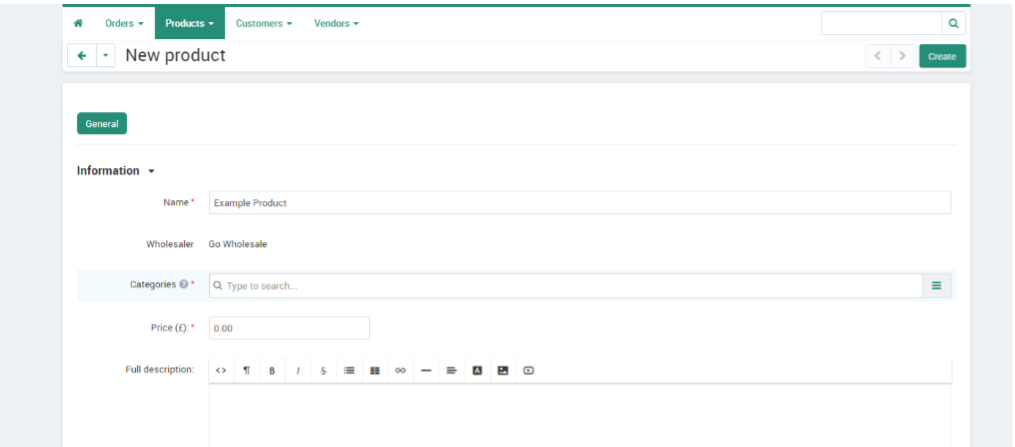 This will then show you the full stores categories available and you can select multiple categories and hit save.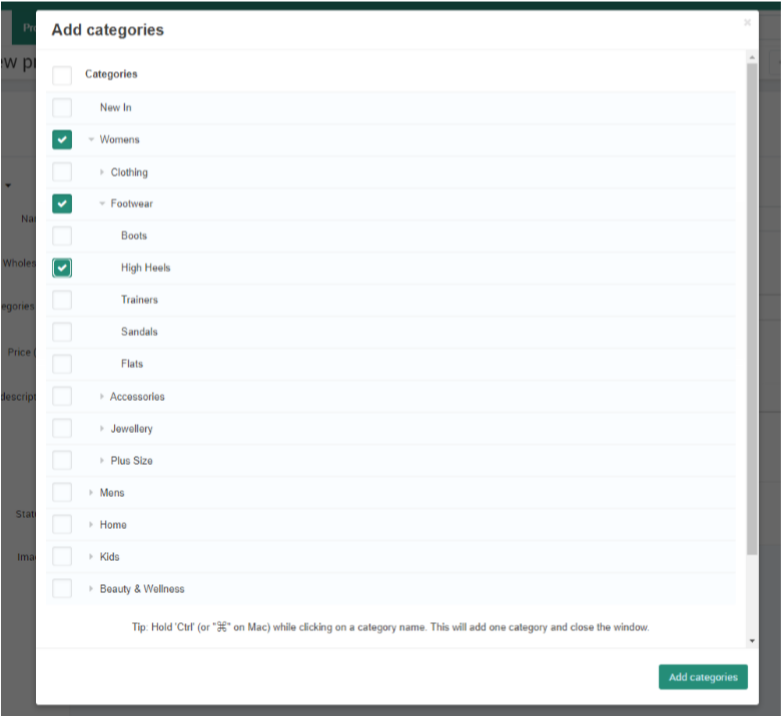 If you need further assistance, please don't hesitate to contact us at sellersupport@gowholesale.co.uk